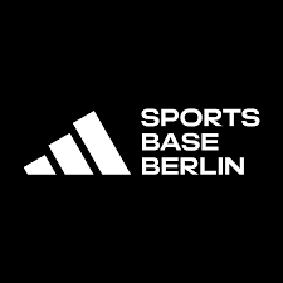 ARTISTIC ROLLERSKATE
BY VERO
PACK: six classes I 3x per week
24.-26. NOV  &  1.-3. DEZ
All about lengthening your body, moving with poise, maintaining that balance, and emitting pure elegance while doing so. If you already possess the foundations and confidence in artistic roller skating, then this one's for you. Focusing on more precision and technical skills, Vero will help you work on perfecting what you already have and bring you even further!
*no additinal ticket needed for MONTH and SEASON passes, pls just sign in to save your spot!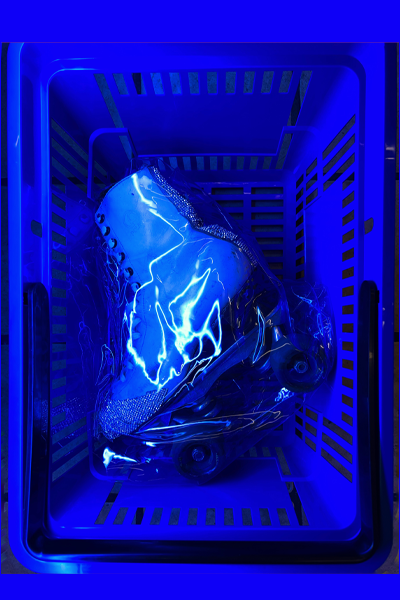 SEASON START I 15.10.22
Get your skate plan now!
Learn dance moves,
tricks and have fun!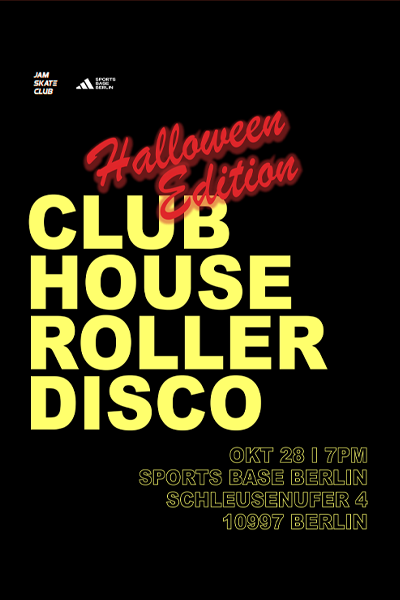 ROLLERDISCO I 28.10.22
Imagine a skate party with food trucks and life DJ!
And that's all for free!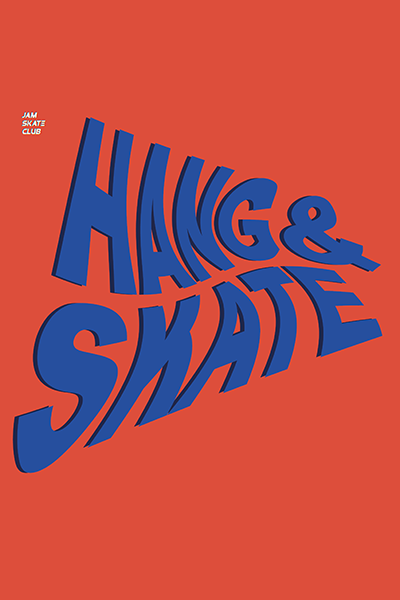 HANG & SKATE
A free session where you skate and practice on your own or hang with the gang.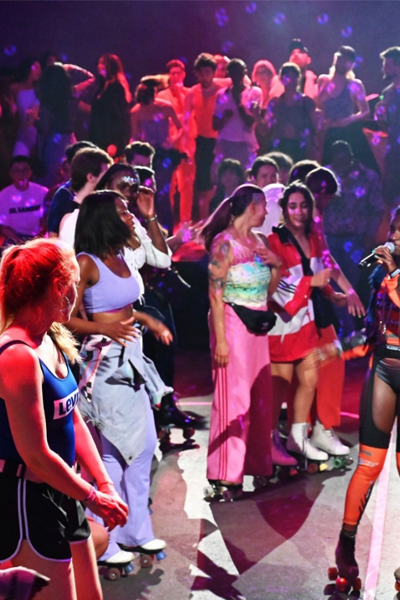 JUICE W&H I 06.01.23
Juicy roller disco at Berlins known queer club. Get ready for show acts and hot tracks.
We are here to elevate your rollerskate experience! From skate school, host for events to talent agency – we have it all!
With us you will learn to dance on roller skates in various ways, experience amazing rollerskate events or be a talent infront of the lense. You choose or take it all ! Our goal is to unite people. Everyone is accepted, no age limits, gender or origin stops the roller skate culture.
We are colorful, individual and free.
See you on skates!