roller skate classes & workshops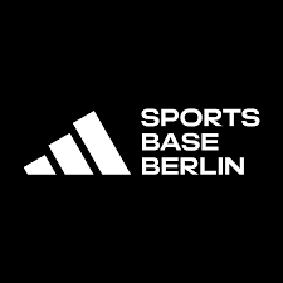 We are here to elevate your rollerskate experience! From skate school, host for events to talent agency – we have it all!
With us you will learn to dance on roller skates in various ways, experience amazing rollerskate events or be a talent infront of the lense. You choose or take it all ! Our goal is to unite people. Everyone is accepted, no age limits, gender or origin stops the roller skate culture.
We are colorful, individual and free.
See you on skates!
ROUTINES: RYTHM BY BERTINI
ROUTINES: ESSENTIAL BY OG
LAB WORK: BOOST&FLOW BY OUMI
LAB WORK: FLOORWORK BY MAB
LAB WORK: DRILL SESSION TBA