workshop:
ARTISTIC ROLLERSKATEBY VERO
PACK: six classes I 3x per week
24.-26. NOV  &  1.-3. DEZ
All about lengthening your body, moving with poise, maintaining that balance, and emitting pure elegance while doing so. If you already possess the foundations and confidence in artistic roller skating, then this one's for you. Focusing on more precision and technical skills, Vero will help you work on perfecting what you already have and bring you even further!
*no additinal ticket needed for MONTH and SEASON passes,
pls just sign in to save your spot!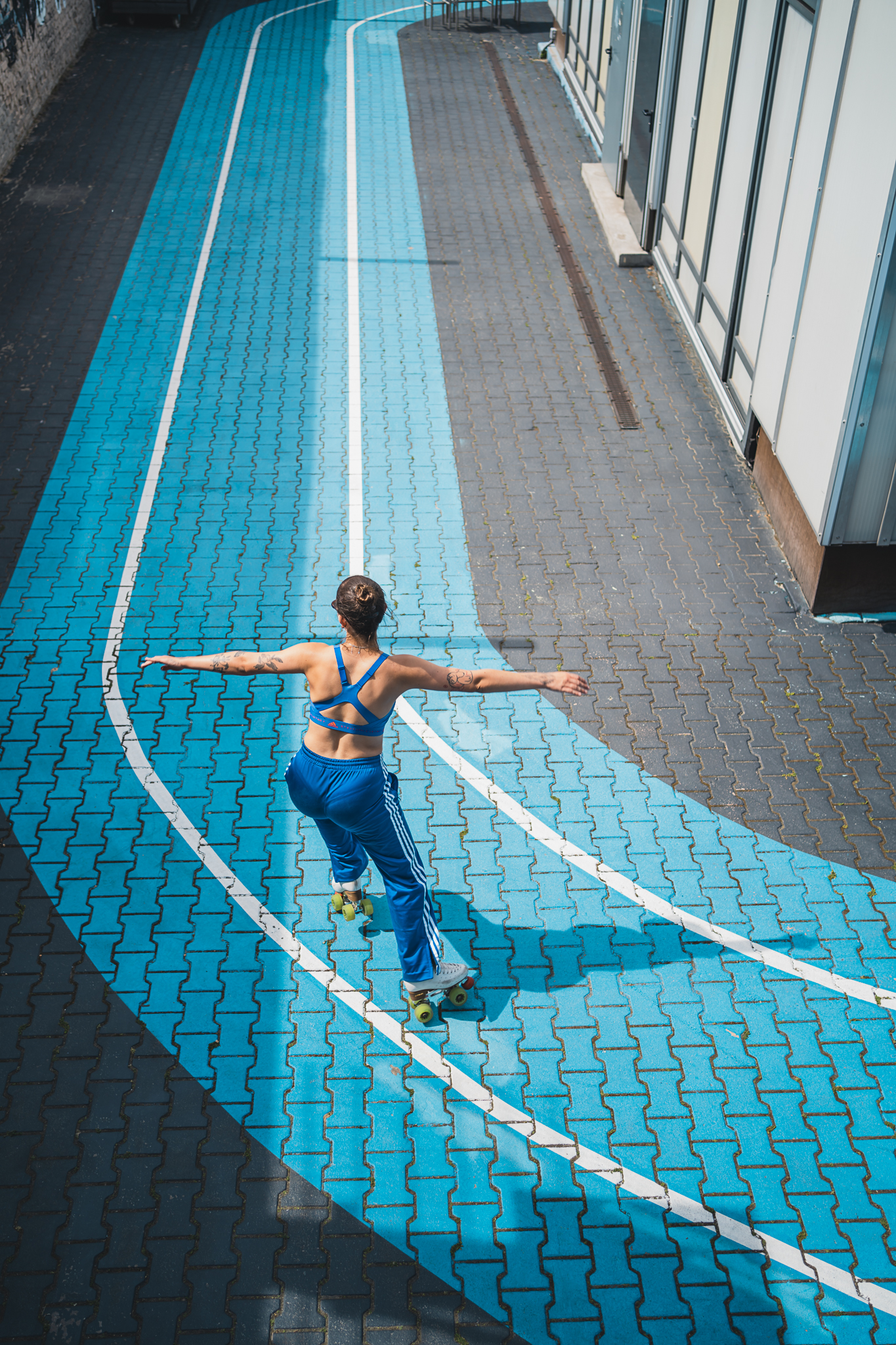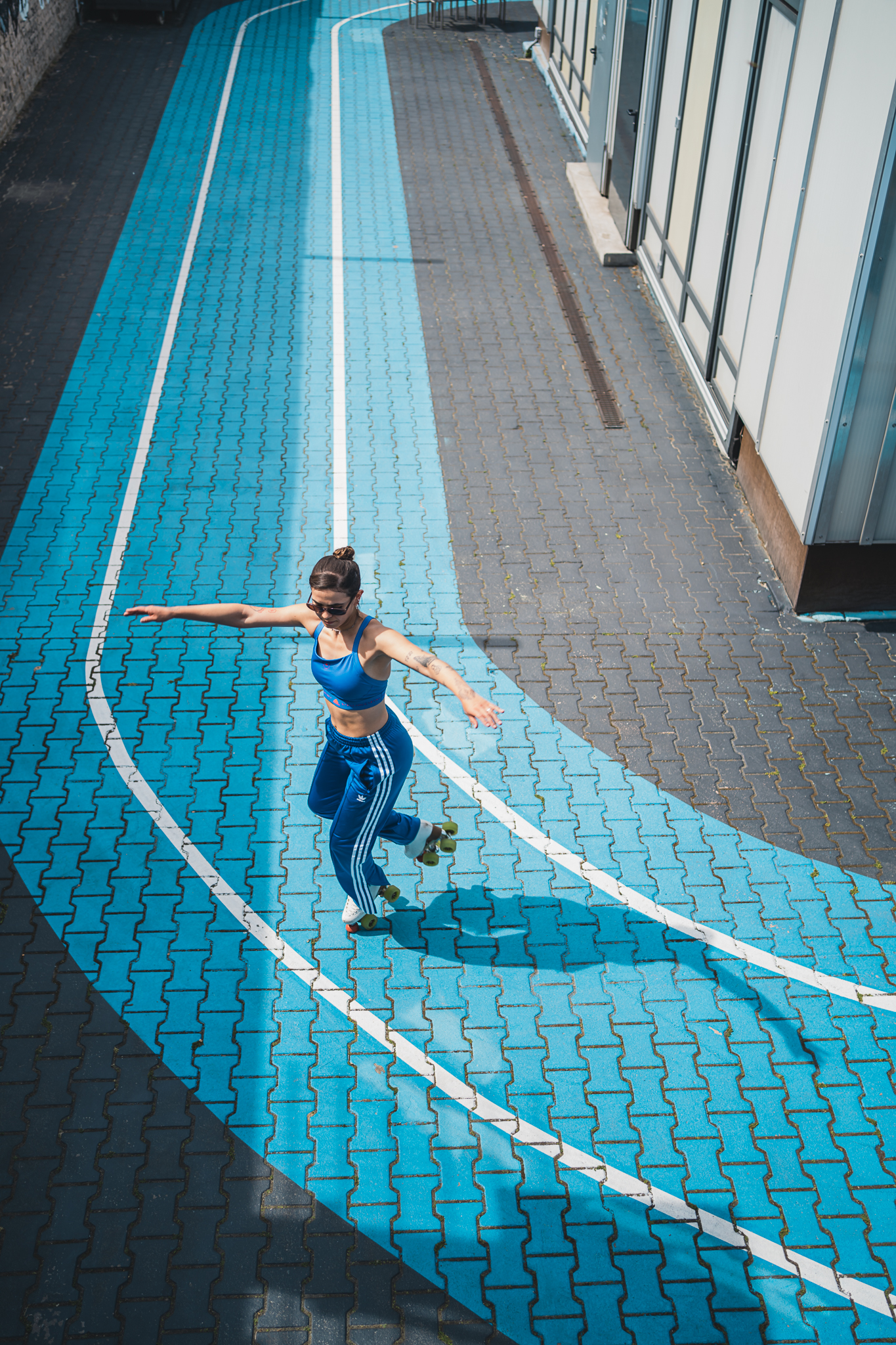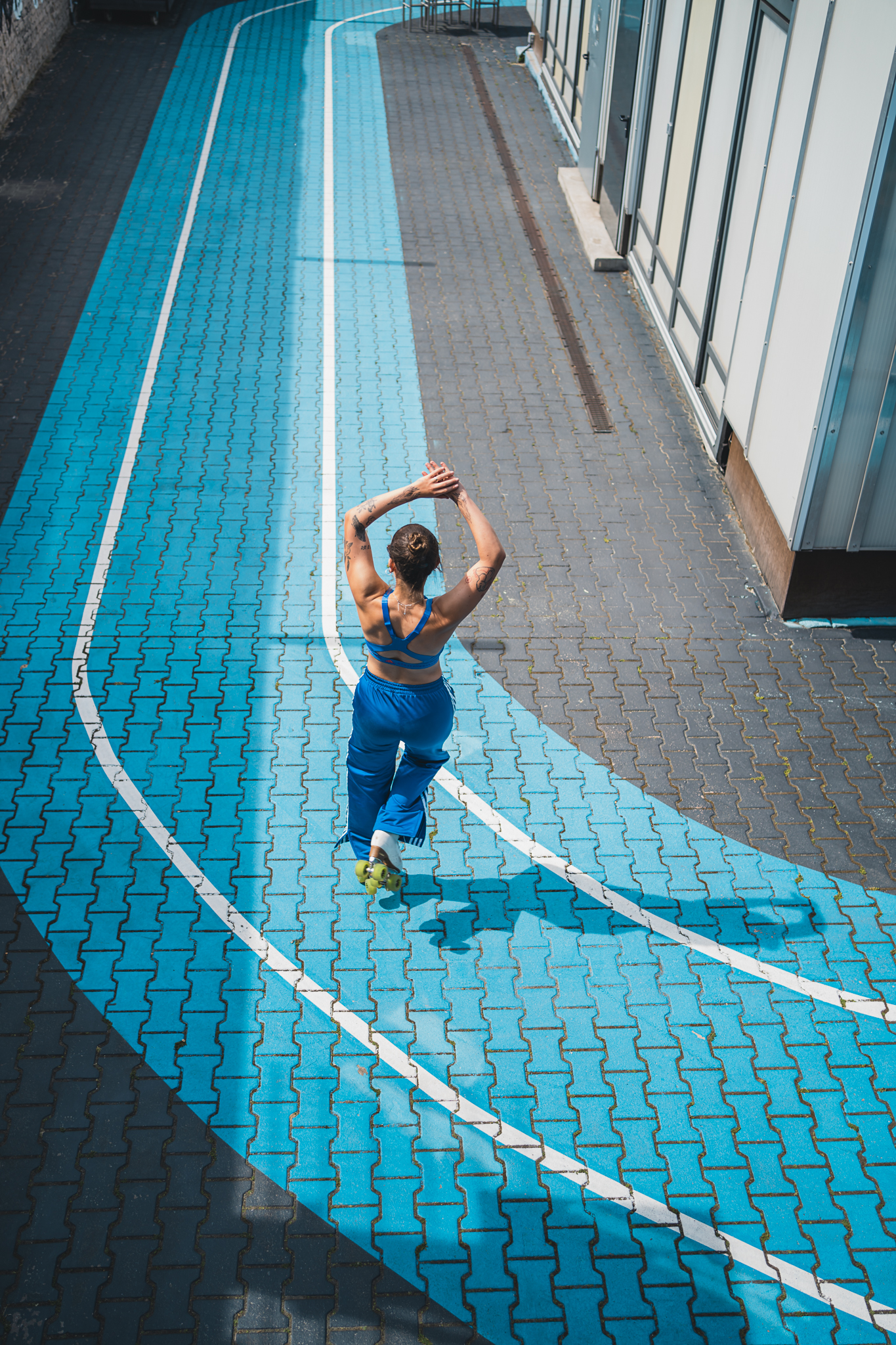 oumi janta
FRESHMAN, FLOW&FEEL

OG AVANTGARDE
ROLLERDANCE

BERTINI
CHOREO RYTHM SKATE


MAB
ROLLER DANCE, JSC YOUTH 


SURPRISE GUEST
ARTISTIC IN DEPTH

SURPRISE GUEST
LONDON CHOPPING
ADIDAS SPORTSBASE BERLIN, SCHLEUSENUFER 4, 10997 BERLIN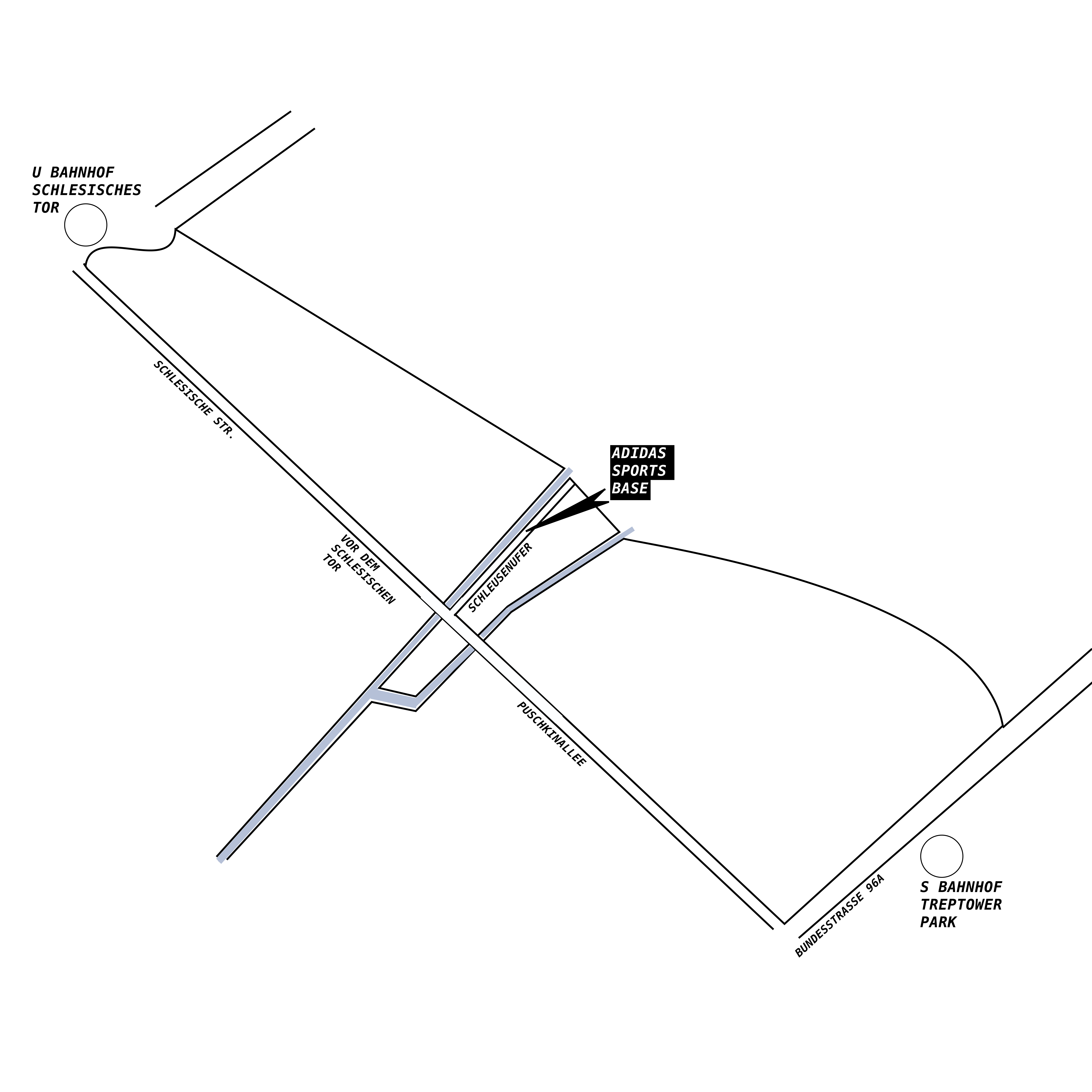 Eversports is the booking tool system we work with. We recommend to make an account before purchasing a ticket.
*20% discount apply to the following people:
trainees, schoolchildren and students, ALG2  recipient
(please write an email to us to get the discount code)
You are curious, never tried this but want a taste? Take a bite and see if you want more.
You love roller skating. Thank gawd you not addicted yet! This is smth for you – hop on hop off.
You think this is dope but you never know what is going on in your week? Be ultra flex! Come 6 times, you decide when.
You understood the assignment! Here is the deal: Train whenever and how often you want.
This is real commitment and we serve you with what you need. No registration for classes needed, all events for free till the next season starts!